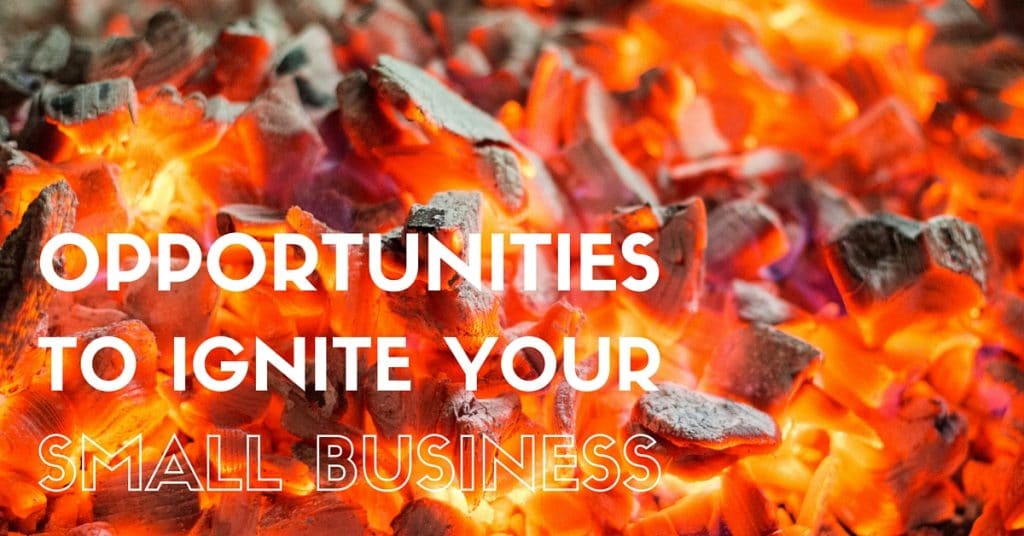 When things fly under the radar, the opportunity becomes even larger. There are a few opportunities that small businesses aren't tapping into right now when it comes to advertising. Since the advertising world is evolving at an exponential rate, it can be difficult to keep up with all of the changes out there.
Remember when email marketing was cool? Well, here are a few ways that you can maximize your marketing dollars and ride the wave before the rest of the world abuses it and something newer comes along!
Facebook Ads: Most small businesses are only scratching the surface of Facebook ads by just "Boosting" posts. On top of that, only 3 million businesses are actually using Facebook ads right now. When we look at the amount of advertisers and the fact that most are just Boosting posts and not tapping into Ad Manager, Facebook ads are still a major opportunity that small businesses are not using right now.
Snapchat On Demand Geofilters: We haven't seen a social network grow at this rate since Facebook 10 years ago. Snapchat On Demand Geofilters provide small businesses with the opportunity to tap into their Gen Z and Millennial demographics (that age group that now makes up the majority of the work force now). The good news is that the ad spend for these filters are relatively low. As Snapchat grows in popularity (Baby Boomers and Gen X are jumping on quickly) then you can expect the cost for ads to increase as well. Why do we love it?This is one of the rare advertising opportunities that allow your customers to become brand influencers to their friends and followers in a fun and unique way. TV commercials are so passé.
Pinterest Ads (remember Pinterest?): Retail, hospitality, entertainment, and food & beverage absolutely need to be tapping into Pinterest for their brand. Imagine that your customer spends hours each month collecting images of their dream house, vacation, day in the city, or date night. Now imagine that your competition is completely focused on print advertising instead of focusing where your customers are actually paying attention (their screens).What makes Pinterest even better is that businesses that are using it aren't using their advertising platform. We're currently spending less on Pinterest ads than we are Google AdWords and most Facebook Ad campaigns. This is a major opportunity. Jump on it while it lasts!
If you're serious about standing out and taking your small business to the next level this year, you should consider tapping into these advertising platforms. Don't let your Snapchat presence become the email marketing of today. This is your chance to ride the wave of opportunity!