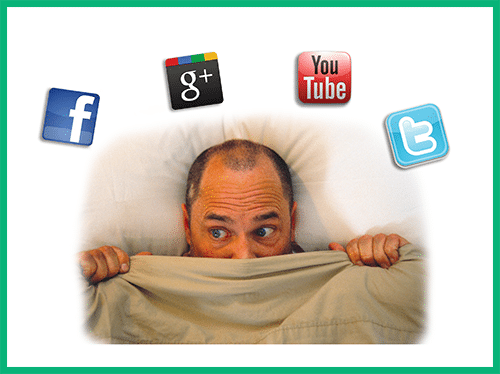 There's rarely a day that goes by when we are not confronted with serious questions from concerned business owners who have been misled, hurt, robbed or worse. The questions are always about whether or not to invest their hard earned money in any one of a hundred varied and sordid products and/or services that have made outlandish promises to help them grow their business. More often than not these same business owners have trusted an individual or a company (or more than one) in the past to lead them to a more successful return on their marketing investment.
When you make important and costly decisions based on a limited understanding of a vital business function like marketing, you're bound to get burned. Trying to keep up with your competitors by merely mimicking their efforts out of a fear of being left behind is also not very wise. So what's a business owner to do? In a word…Education.
This is not to say that you need to become a professional marketer on top of all the other necessary hats that you wear. Your time is obviously better spent maintaining the quality of your product or service and delivering the best possible experience to your patrons. I do propose though that you educate yourself enough to be able to ask the right questions in order to find the right marketing partner.
In the digital marketing for small business realm the tactics aren't as vast as you might think.
There are companies that specialize in specific parts of digital marketing and there are others like TrustWorkz® who have a more comprehensive approach. No matter how you decide to embrace digital marketing and web presence for your business, the more you understand – the better and more cost effectively you will cover your bases.
If I've piqued your interest and you'd like to understand how effectively you are handling your own digital marketing right now, let us look into your current web presence and provide you with a candid and actionable assessment. This is absolutely free to you and you've never heard anything like it. Request an assessment today!