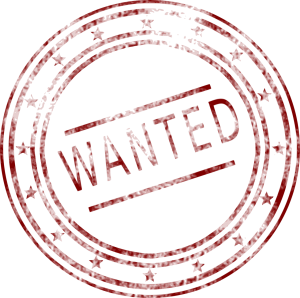 If you have more than 3 social media apps on your smartphone, know what your Klout score is, and love to write, then we're looking for you.
TrustWorkz is a content marketing and web presence marketing agency that has a passion for Family Entertainment Centers. We are based in Atlanta, GA and work with clients across North America. We help businesses get found online!
TrustWorkz is a startup company in our 4th year of growth and we are tackling big projects as our company and services expand. As the TrustWorkz WebOp intern, you'll be a key player in our fast paced and highly skilled team.
Our ideal candidate is someone who walks into a room of people and can't leave without making a few friends. We want someone who is humble, smart, and adaptable. Someone who is obsessed with social media, and is creative, thoughtful, and unique when interacting with online communities and building relationships.
What You'll Learn:
Local search engine optimization practices that will take any company from zero to page 1
How to track web presence analytics (Google Analytics, Facebook Insights, etc) using Raven Tools
Techniques for creating compelling content to drive traffic and increase awareness of TrustWorkz and other client brands
Client account management by assisting our Operations Manager
WordPress CMS for website build/design and blogging
SalesForce CMS for managing customer accounts and sales leads
Plenty of additional skills in various projects, including help with your own passion projects
We value our interns and will go the extra mile to make sure that you receive a learning experience that fits your career goals. You will become extremely knowledgeable in content marketing, search engine optimization, and understanding analytics. You will work directly with our Operations Manager and CEO. You will get to look forward to coming to work in an office everyday to learn from people that will foster your eagerness to learn, and teach you the building blocks of a successful business.
Responsibilities
Creating original social media content for a variety of small businesses
Writing multiple blogs in a day
Managing Facebook Ad accounts
Entering data into SalesForce
Researching client backgrounds and target demographics
Requirements
An insatiable thirst for life
A passion for learning
Strong writing/communication skills
Organization skills, with an ability to prioritize time-sensitive assignments
Creativity and flexibility
Skills
Required – Excellent communication skills, Article Writing, Empathy, Time Management, Detailed Organization
Preferred – Graphic Design, WordPress, Facebook Marketing, SEO copywriting
Please fill out the form below to apply!