We understand lawn care marketing!
Trustworkz is your go-to lawn care marketing team. We specialize in providing high quality marketing services to the green industry. We realize that lawn care marketing requires a certain understanding and knowledge. Our company has invested time and energy to learn about your struggles, needs, and growth opportunities online. From quality website design, social media, content marketing, PPC campaigns, retargeting and more we have you covered!
Types of business that are right for this service:
Residential & Commercial Lawn Care Companies
Residential & Commercial Landscapers
Landscape Designers
Installers
Maintenance Companies
Wholesale Plant Nurseries
With years of experience in lawn care marketing, TrustWorkz can help new clients find you so that you can spend less time chasing them down. We're here to bring the green industry up to speed with Internet marketing. Leave the marketing to us, and enjoy focusing on the reasons you started your business in the first place.
Lawn Care Marketing Services:
Our lawn care marketing services are designed for companies that want to dominate their local market
Lawn Care Web Design: Your business is given a new, mobile-responsive website to match the needs of your customers so they can find your site with multiple devices. The green industry website is designed to look beautiful, and provide functionality. The website is built using WordPress, a content management system that is widely praised for its ability to be optimized for search engines and the ease in which it can be taught, if you'd like to learn.
Paid Ads & PPC Management: Our lawn care marketing experts understand that it's not just about driving more clicks to your website. It's about reaching qualified traffic that will convert.
Lawn Care SEO: Our search engine optimization goal is to outrank your competitors so customers can easily find your website online.
Local Search: Lawn care marketing is local by nature. Our lawn care marketing process focuses on local SEO, helping you rank organically and build your customer base.
Social Media Marketing & Content Marketing: Content marketing is used across various social media channels and blog posts. Every piece of content is intentional, designed to engage your followers and help potential customers find your business online.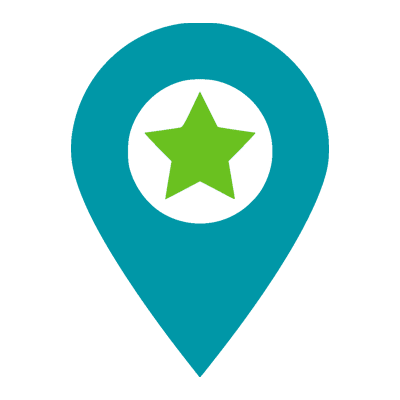 Dominate your local area with our lawn care marketing services!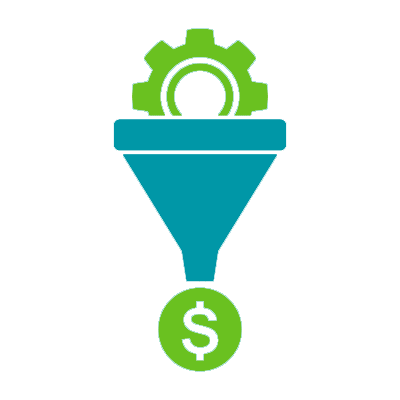 Improve quality lead-generation for your lawn care business!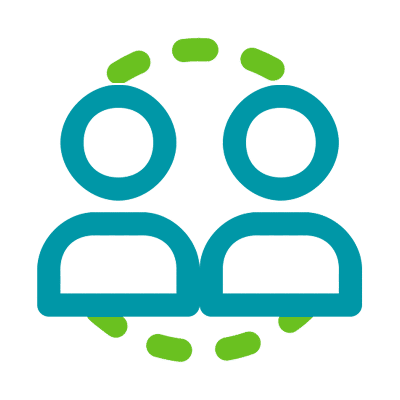 Increase your retention rates by staying connected to your customers!
Are you ready for a lawn care marketing plan that will take your business to the next level?
"I received a phone call from a big competitor today – His question was how did we manage to be listed 1 or 2 under Google search. My competitor said he really got mad at his SEO marketing company because he has been doing this for 20 plus years and that there is no way we should be ranked higher than his company. I told him we just got lucky. No way am I going to suggest to one of my biggest competitors they contact you guys, even if your name is on our web page. Great job!"
Don Smith, Owner Simply Green Lawn Care, Atlanta Lawn Care Company
"We have been with TrustWorkz for almost a year now. Prior to joining with them we had used several other SEO companies with mediocre results. TrustWorkz offered us a great package which included much more than we were currently receiving at a much better price. Not only did they completely rebuild our website and get us ranking very high on Google and other search engines, they took over all of our social media and began a blog… things we hated to do and had very little time for. Since they took over for us our traffic on our website has dramatically improved and our phone is ringing off the hook. Our Web Operative has been an absolute joy to work with and she always delivers. We give her very little direction yet she seems to know exactly what is needed to drive business our way. We get solicitations from other SEO providers all the time but have no need to look anywhere else! A big Thank You to our Web Operative and the rest of the team at TrustWorkz!"
Jason Guest, Owner C&M Residential, Marietta, GA Landscape Design and Lawn Maintenance Company