Facebook is a great tool for almost all small businesses. It gives your business a presence on the largest network in the world. It also allows you to humanize your brand and connect with your customers on a more personal level. But are you utilizing everything that Facebook has to offer your small business? The answer is hopefully a resounding "Yes!" Just in case, we have compiled a short checklist for you to go through to ensure you are getting the most out of your Facebook page.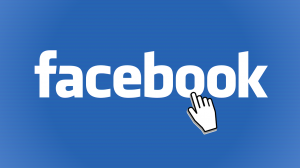 Profile Picture
It might sound silly, but you must have a your profile picture. Most business use their logo because it is consistent with their branding. Believe it or not, some business pages go — knowingly or unknowingly — without a profile picture. That is a huge mistake! You might be posting all of the right content, but if you do not have a clean profile picture, then you are missing it. Don't have a profile picture? Not to worry! This is an easy fix. Find a fresh photo or logo and upload your profile picture today.
Cover Photo
The cover photo goes hand-in-hand with your profile picture. Many business pages go without a cover photo and what they need to understand is that they are missing out on a huge opportunity. It is with the cover photo where you can be creative, show some personality or even insert important information or place a call to action.
About Section
The About section is your best friend! The more information you can provide your clients, the better. Be sure your contact information (address, phone number and email address) are accurate. You should also keep your hours of operation up-to-date. Many people will go through Facebook to find this crucial information first before they visit your website. The About section also allows you to give your customers more information about your business like when the business started and your mission statement. Don't forget to put a link to your website so that your customers can engage with your family entertainment center even more!
Call To Action Button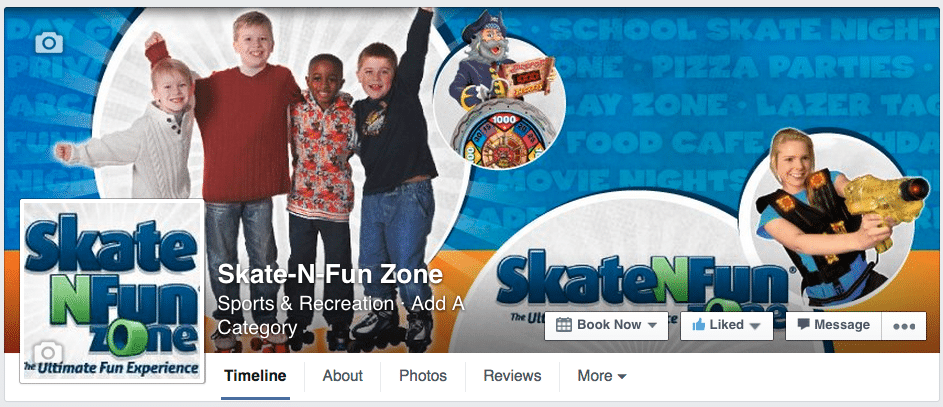 This Call To Action (CTA) button is fairly new to Business Pages. This CTA button allows you to pick from seven options:
Sign Up
Shop Now
Contact Us
Book Now
Use App
Watch Video
Play Game
Keep in mind that this CTA button will send your customers to a link. You should choose the best option that aligns with your goals. For example, if you are a Family Entertainment Center, you probably want to send people to your birthday party page, so you would use the "Book Now" button. Facebook has not rolled out this option for all businesses quite yet. If you are one of those businesses, hang tight! You will have your opportunity very soon.
Private Messaging
Many customers use the message feature to ask questions about your business. It is also a great customer service tool! If one of your customers had a question or comment about your business, wouldn't you want them to have every outlet to do so? Now, if you turn your private messages on, be sure you check it accordingly. There is nothing worse than a non-responsive business — especially when you need answers! I hope this checklist helped you become a little more familiar with Facebook's features for Business Pages. Now that your page is in tip-top shape, get to posting!