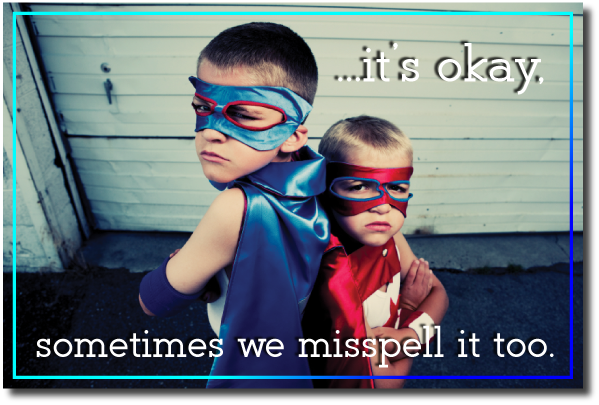 You may have landed on this page because you were looking for "TrustWorks"…
…or perhaps our friends at Google or Bing may have somehow tried to correct your search for "TrustWorkz". Either way, we're glad that you're here! Take your time as you browse around the site to learn more about us and what we do.
TrustWorkz, Inc. is the name of our company and we provide digital marketing services to SMBs across North America. Our Digital Marketing Strategists (Web Operatives) assist you in the building (if need be) and management of your web presence. From Social Media to SEO (Search Engine Optimization) and everything in between, our only mission is to make you the go-to business in your market.