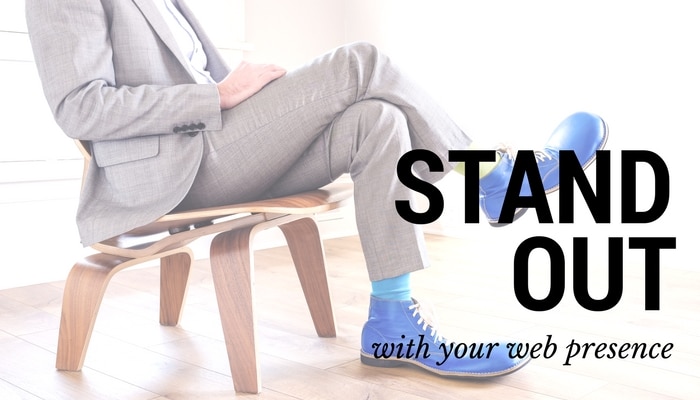 Local businesses can take advantage of the recent economic optimism by updating their web presence. There are a significant amount of opportunities for local businesses to stand out stand out by executing on the things that most ignore. Try these marketing tips to help boost your local business.
Create Value: Share content that adds value (educate, entertain, edify) for your prospective customers.
Take Professional Photos: We have analyzed 100's of brick and mortar locations. One of the most common themes is that customers view photos on your listings and website before making a buying decision (or even clicking to get directions).
Highlight Benefits: Get to the point. For most local businesses, customers are looking for a quick solution, whether they're looking for family fun or a house painter.
Educate Customers: Create resources that you can use to answer frequently asked questions. If you're proactively providing answers to customers questions, then it makes you the expert.
Engage and Follow Up: Why do salespeople frequently fail? It's because that the majority of them fail to engage and follow up with their prospects. Close more sales simply by following up. Try using a CRM (we love Nutshell) to keep track of your leads.
Use Video: Are you personable? A quick video might be what you need to add value, highlight benefits, or educate your customers. Video is a great way to connect in a way that consumers appreciate and most businesses ignore.
Run Facebook Ads: Did you know that only a tiny fraction of Facebook business pages are actually using Facebook ads? This is still one of the best (if not THE BEST) way to target prospective customers through paid advertising. Enjoy the low cost ads while they're inexpensive.
Ensure Accuracy: As a local business, it's essential that your customers can actually find your location. Make sure that your local information (business hours, address, phone number) are correct online.
Build Your Reputation: Online reviews can be a major headache or blessing for your local business. The number of reviews, the quality of the reviews, and the freshness of your reviews all matter to local consumers. Make sure that you have a local reputation strategy in place for your business.
Small businesses are everywhere, but the good news (for you) is that most won't take the extra steps to stand out in your local market. Start with executing these strategies, and see how your business will gain market share.