The title of your article is the all-important first impression of your content for readers. A strong title communicates that your post has the information readers are looking for, while also standing out from the plethora of similar, competing content found in print or online. Creating catchy headlines isn't just important for your blog, but it is also important when writing social media posts and a variety of other marketing materials. As the amount of content continues to grow on the Internet, remember that your customers are looking for relevant titles that catch their attention!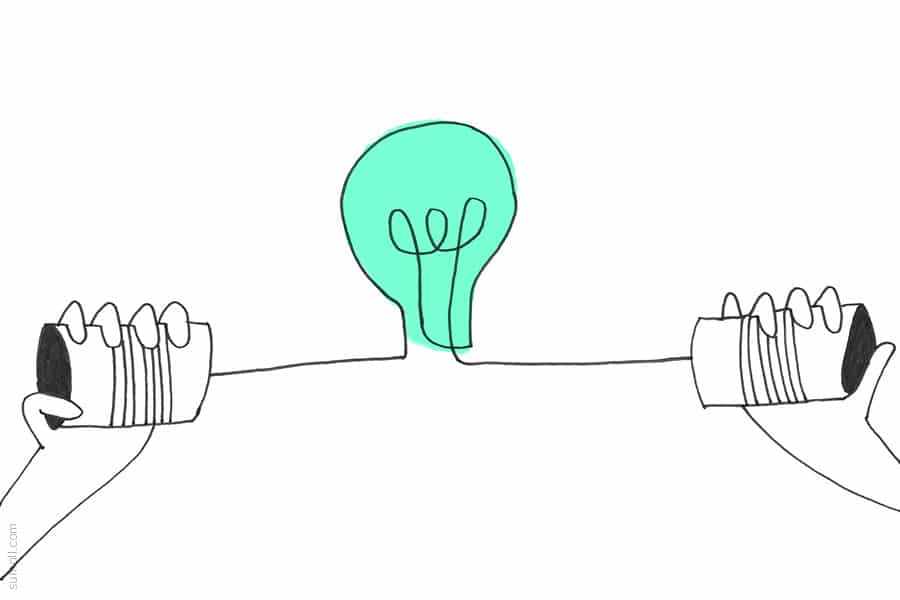 Strong Blog Post Titles
Here are a few tips to keep in mind when writing titles for your content,  in addition to a few ideas to get you started:
Write your headline first.
Be creative with your title.
Get to the point.
Use relevant keywords associated with the topic of your article.
Make sure your headline benefits the reader in some way.
Try list posts, which are quick and easy reads for your customers. – "Top 10 Reasons…", or "7 Best…"
Start your title off with "why" or "how to". These types of posts often add educational value (ie. read title of this blog)
Ask a question – "Who else wants ____?"
Tell a secret – or make them think it. "The Secret to ___"
Is there exciting news to share? Announce it in your title!
Continue to check back for more from our content marketing checklist. Next up is the best way to create an attention-grabbing introduction. 
Content Marketing Checklist
Catchy headline
Attention-grabbing introduction
Useful information
Reader-friendly format
Choosing a visual
Call to action
Effective Closer