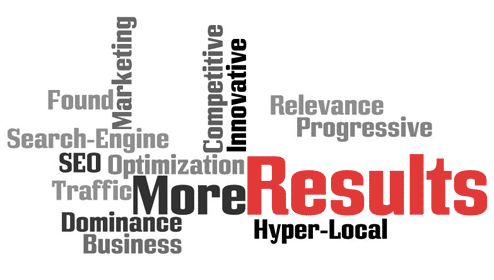 In today's economic climate, it is imperative to establish your business in a dominant position by being easily found on the Internet.
With the lightning-quick changes happening in the technology world, it is important to understand the new channels of online marketing and how you can best leverage these channels to grow your business online. That means, at a minimum, you have to engage with social media to keep your web presence fresh, to connect with your clients and your community, to gain new and ideal clients, and to stay relevant in search engine results.
These internet marketing channels are powerful, but difficult to manage because of the speed of change. This is why you need TrustWorkz® . Engaging with TrustWorkz® is the best way to satisfy your desire to get in the game, for real, before your competition beats you to it.
Call us today to gain new, ideal clients and internet dominance: 770-615-3275