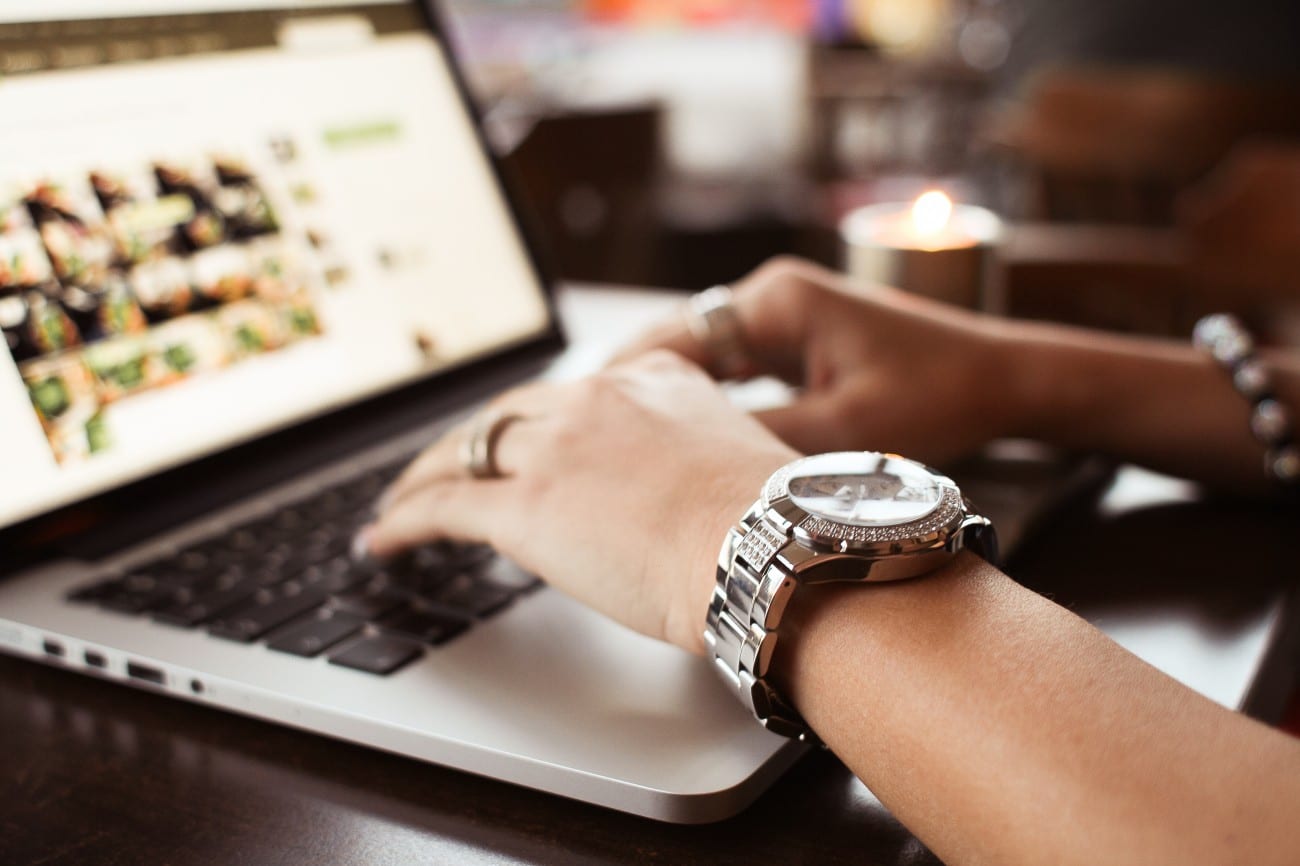 We've all felt the tug of a particularly compelling hook. That small, insistent compulsion to keep reading that burrows deeper and deeper with every word. A good introduction doesn't trick readers by veering off topic or methodically introducing each of the coming points. A good introduction says, "Hey, this is what I'm all about. It's going to be fun. Come on."
Writing an Attention Grabbing Introduction
Grab your readers' attention with:
Facts and statistics- Numbers are a great way to establish your authority early on. Share impactful stats or fun facts about your topic. If you do it right, readers will want to investigate what else you have to offer.
A relevant quote- Did someone famous say it better? That's OK! Create a common bond with your readers by ruminating on the wisdom of someone you respect.
A question- Get your readers involved by posing a question. If they're considering how your knowledge relates to their experiences, they're probably going to stick around for the body of the blog.
An anecdote- Chances are you have firsthand experience with the topic at hand. Share a cute, funny, or informative story that introduces the topic, establishes you as an authority on the subject, and adds a personal touch to connect you to your reader.
It may seem obvious, but the introduction doesn't just introduce the topic to the reader, it introduces you. Make sure your introduction is consistent with your brand, your writing style, and the body of your blog.
Have your readers right where you want them? It's time to move on to the body of the blog!
Continue to check back for more from our content marketing checklist. Next up is making sure you are providing useful information in your content.
Content Marketing Checklist
Attention-grabbing introduction
Useful information
Reader-friendly format
Choosing a visual
Call to action
Effective Closer